Carpets of Matthiola Bicornis E of Sycamore Cyn Rd...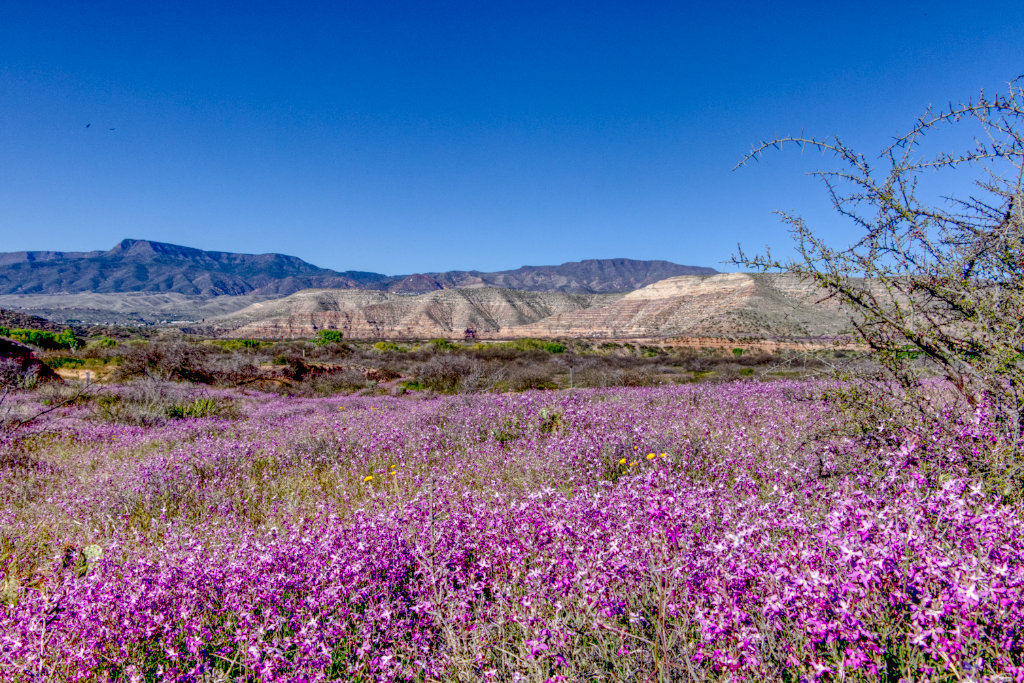 Out Sycamore Cyn Rd, then up FR258 to views of the Mogollon Red Rocks...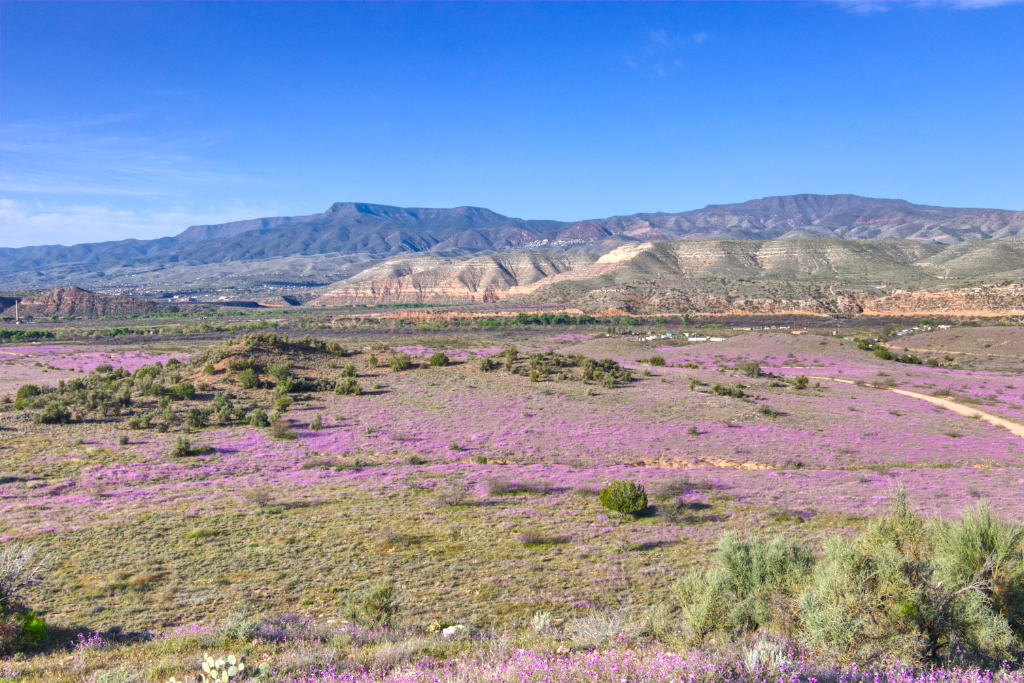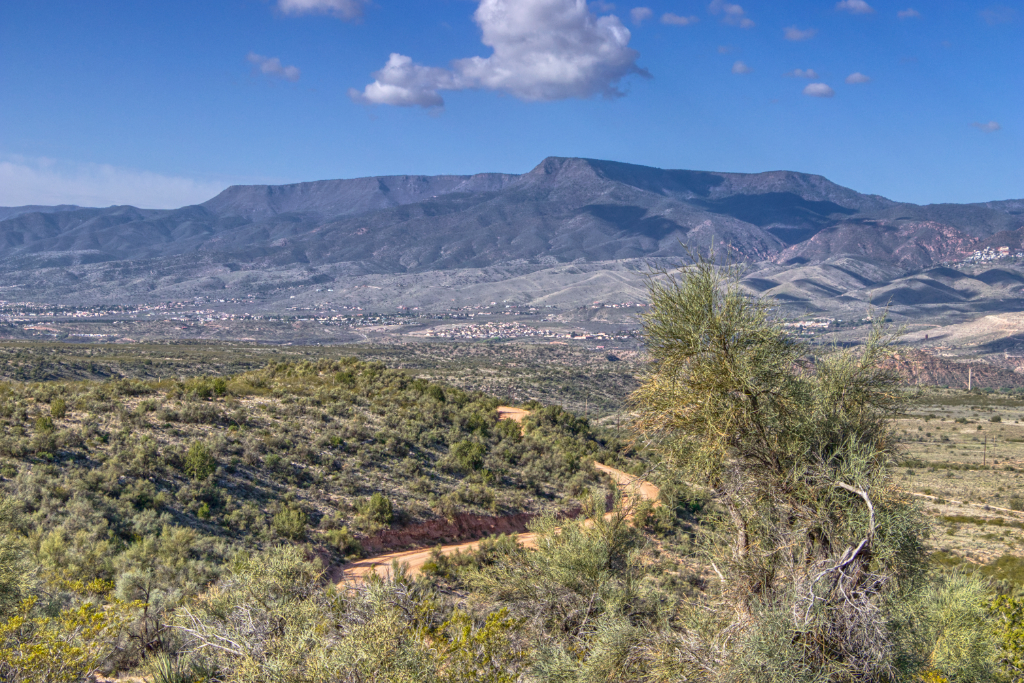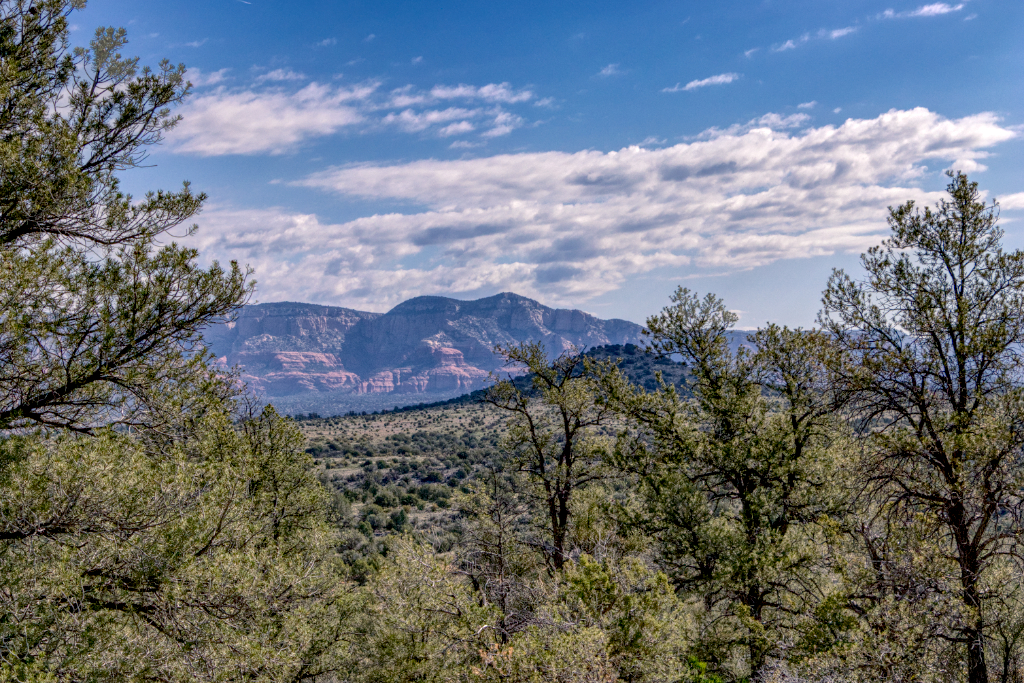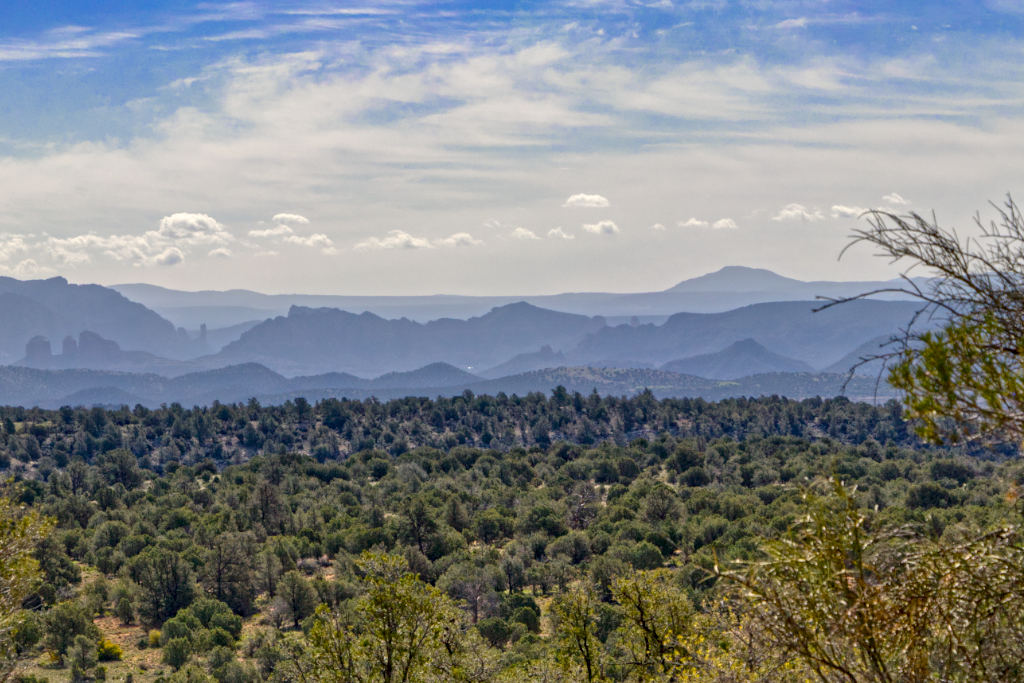 Out Sycamore Cyn Rd to Sycamore Canyon...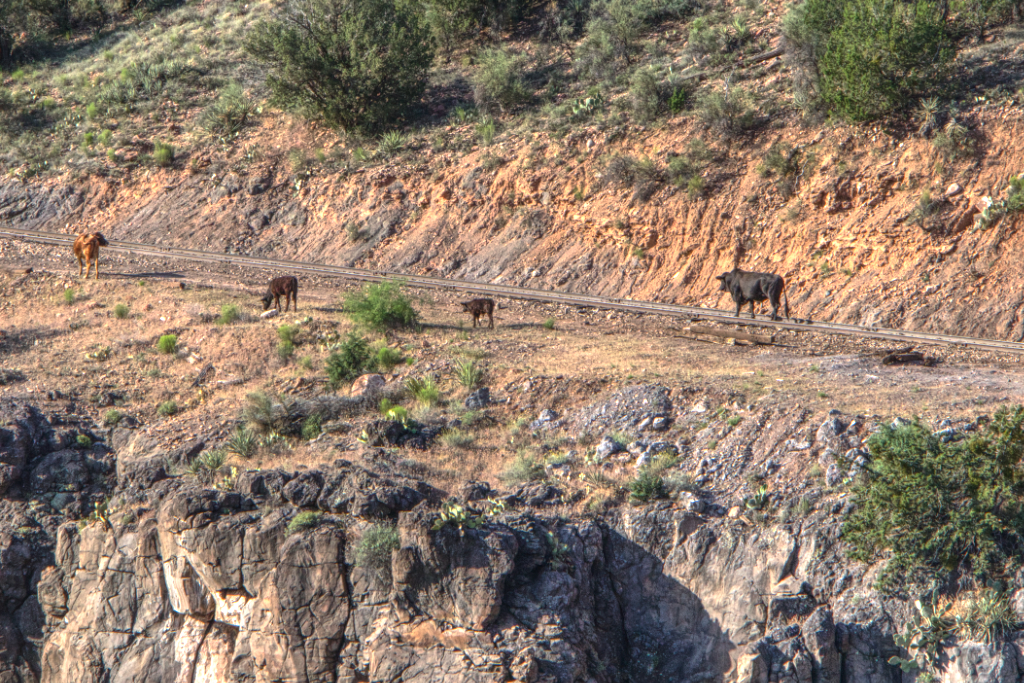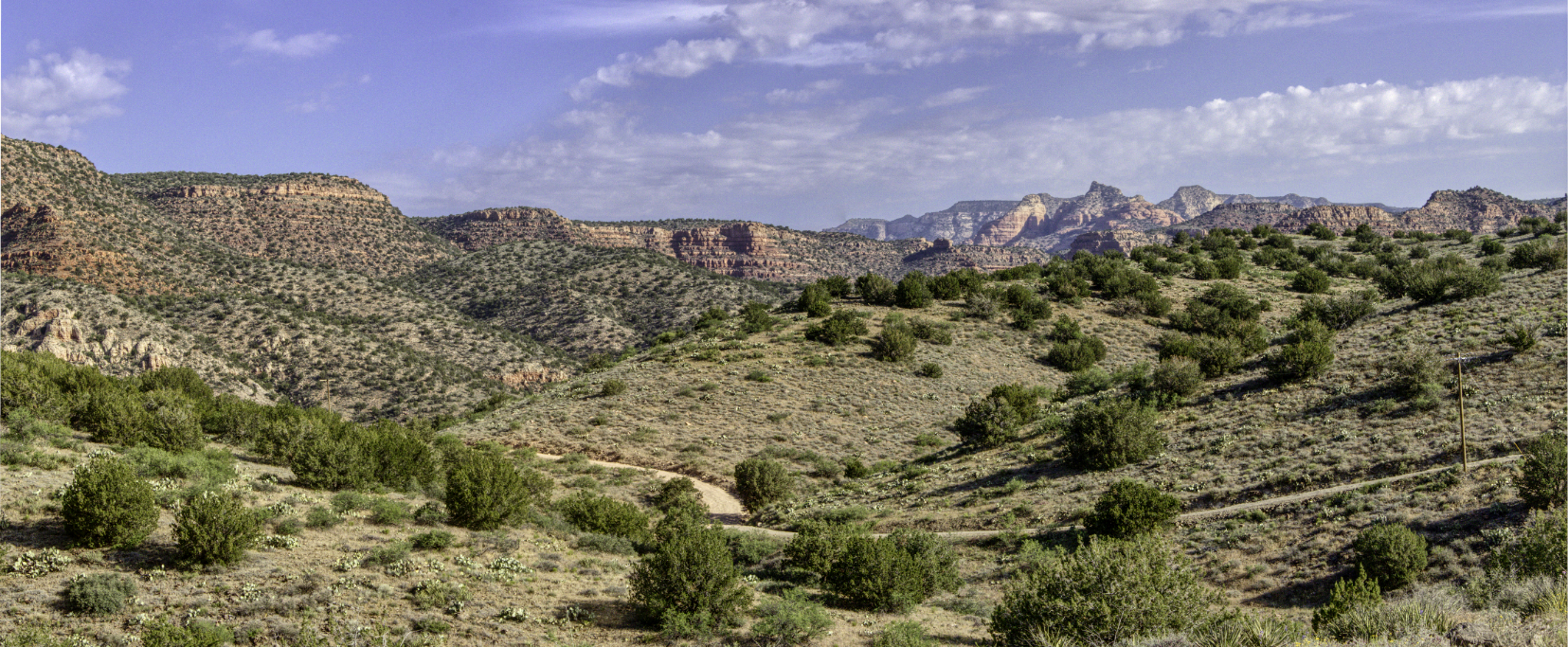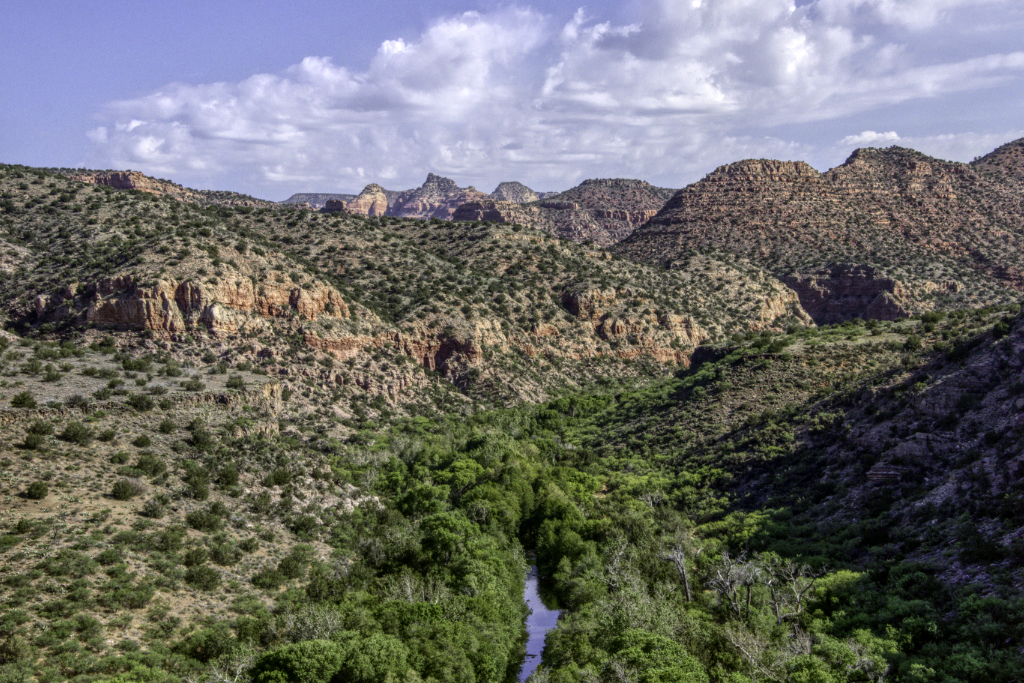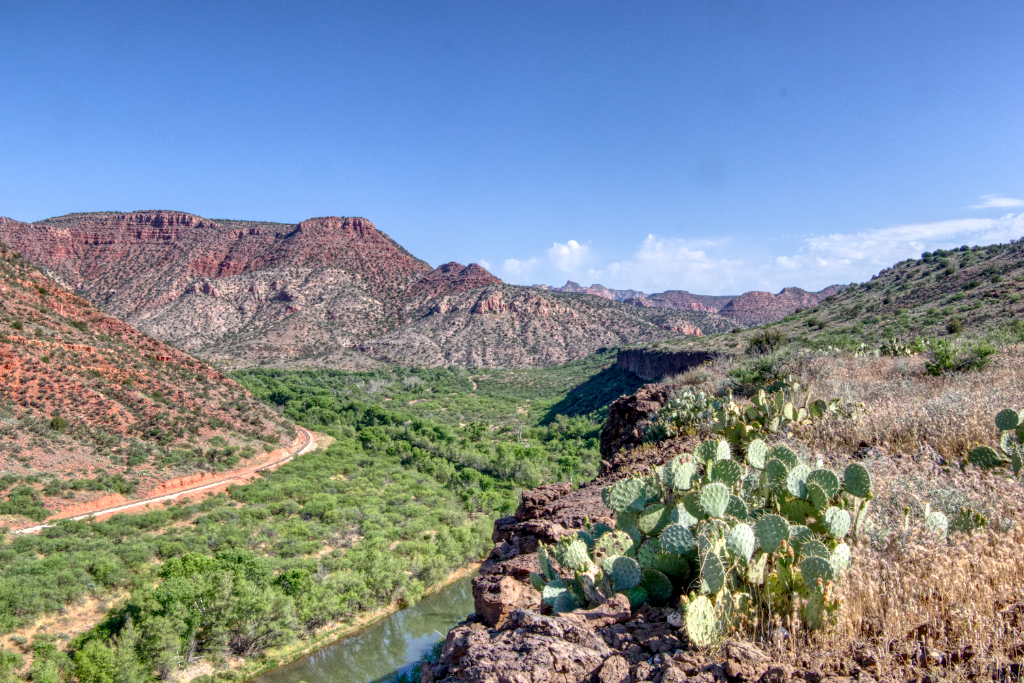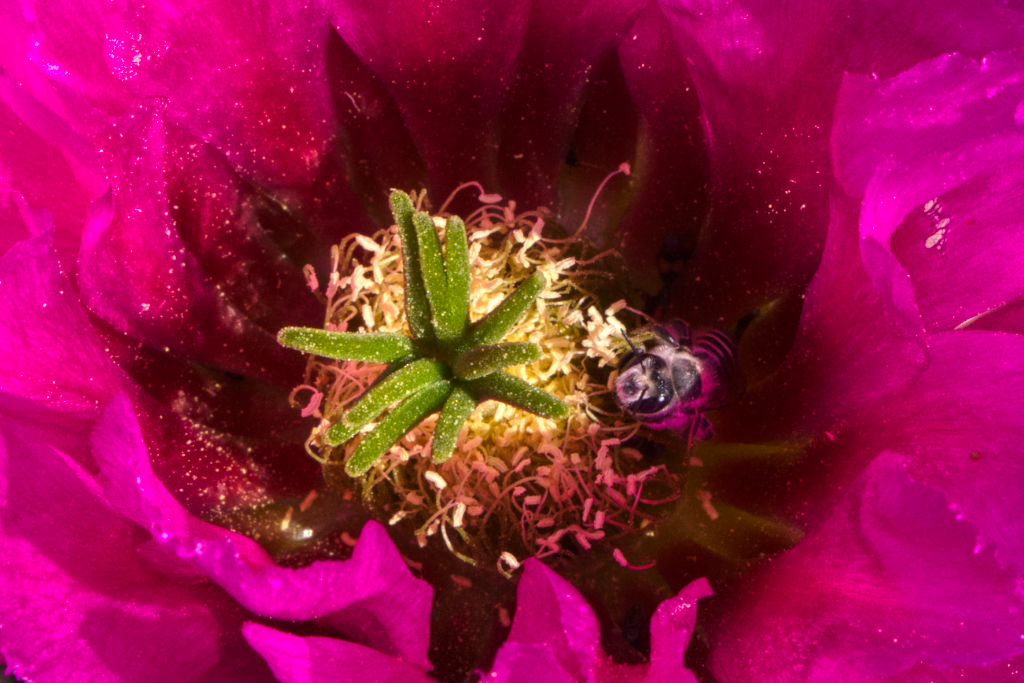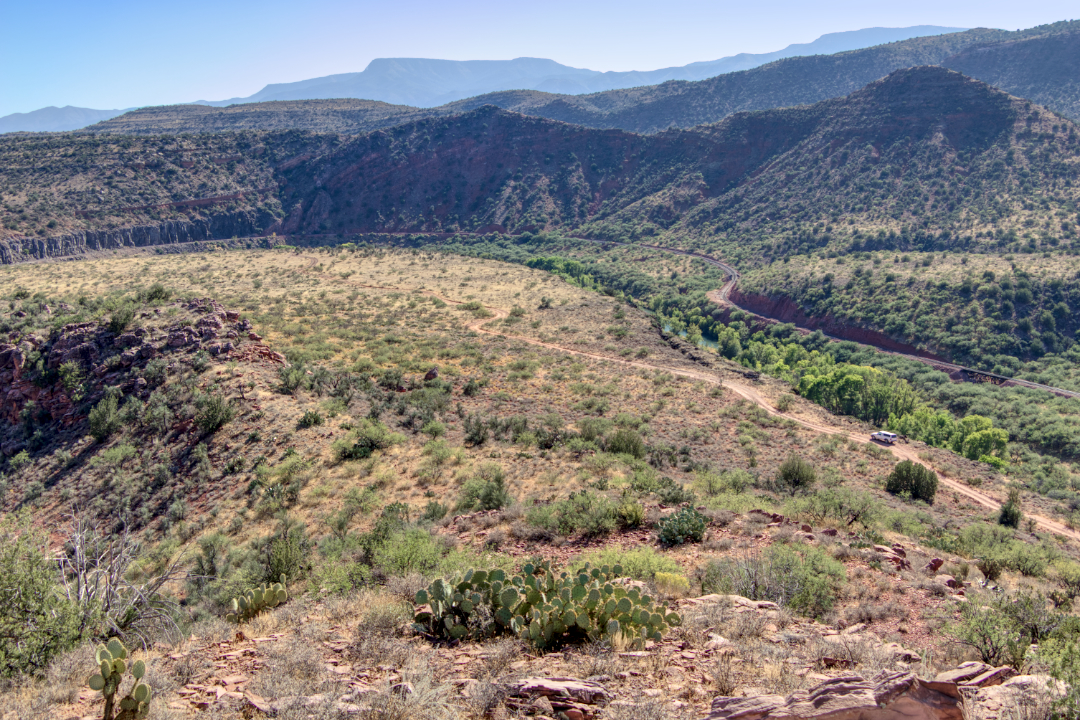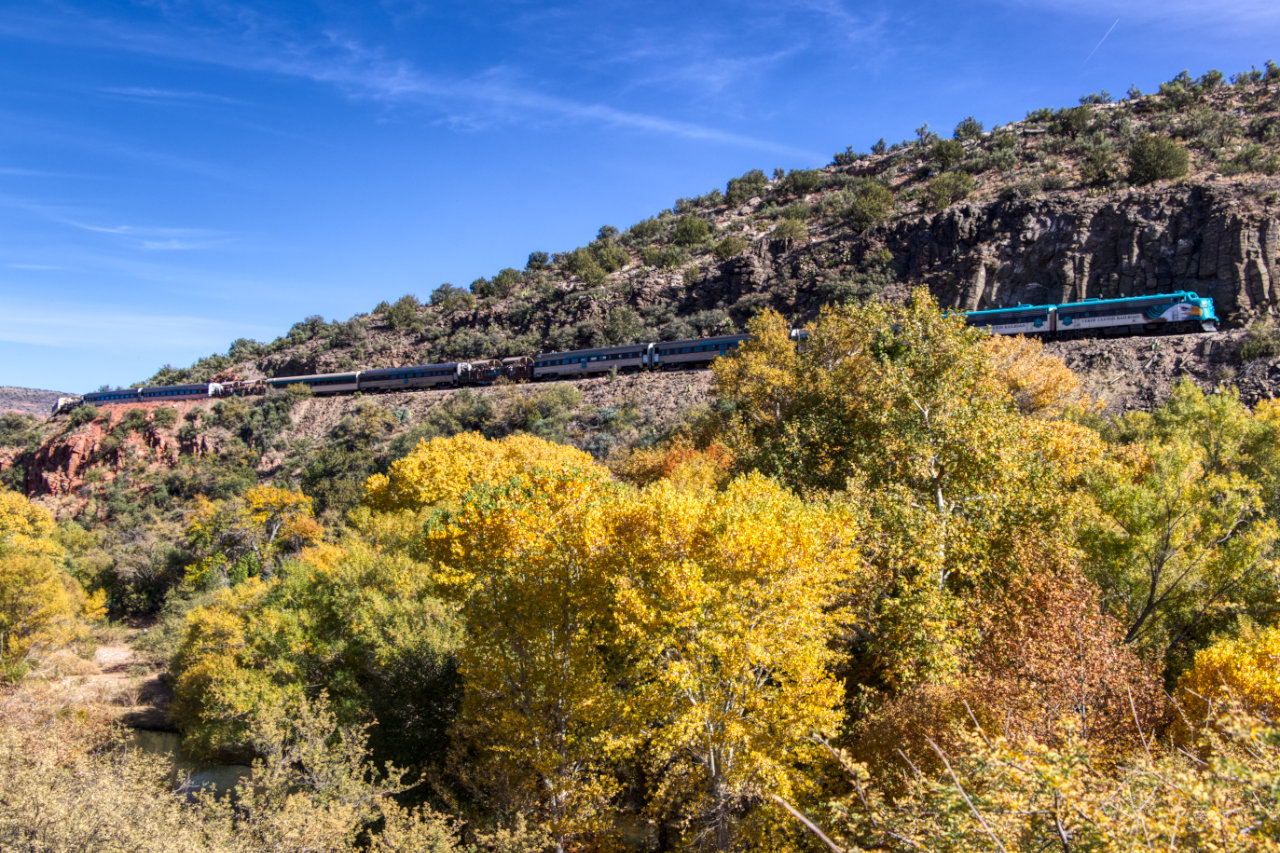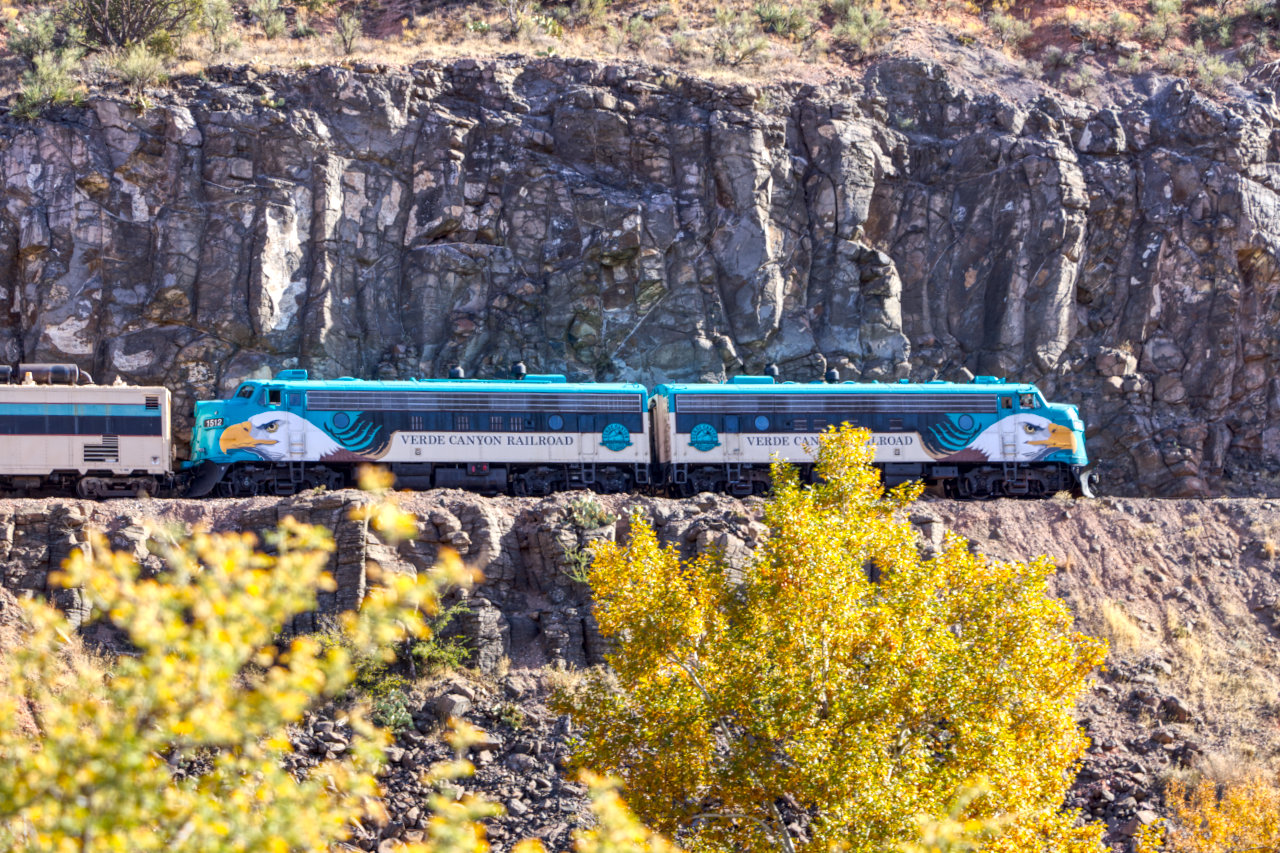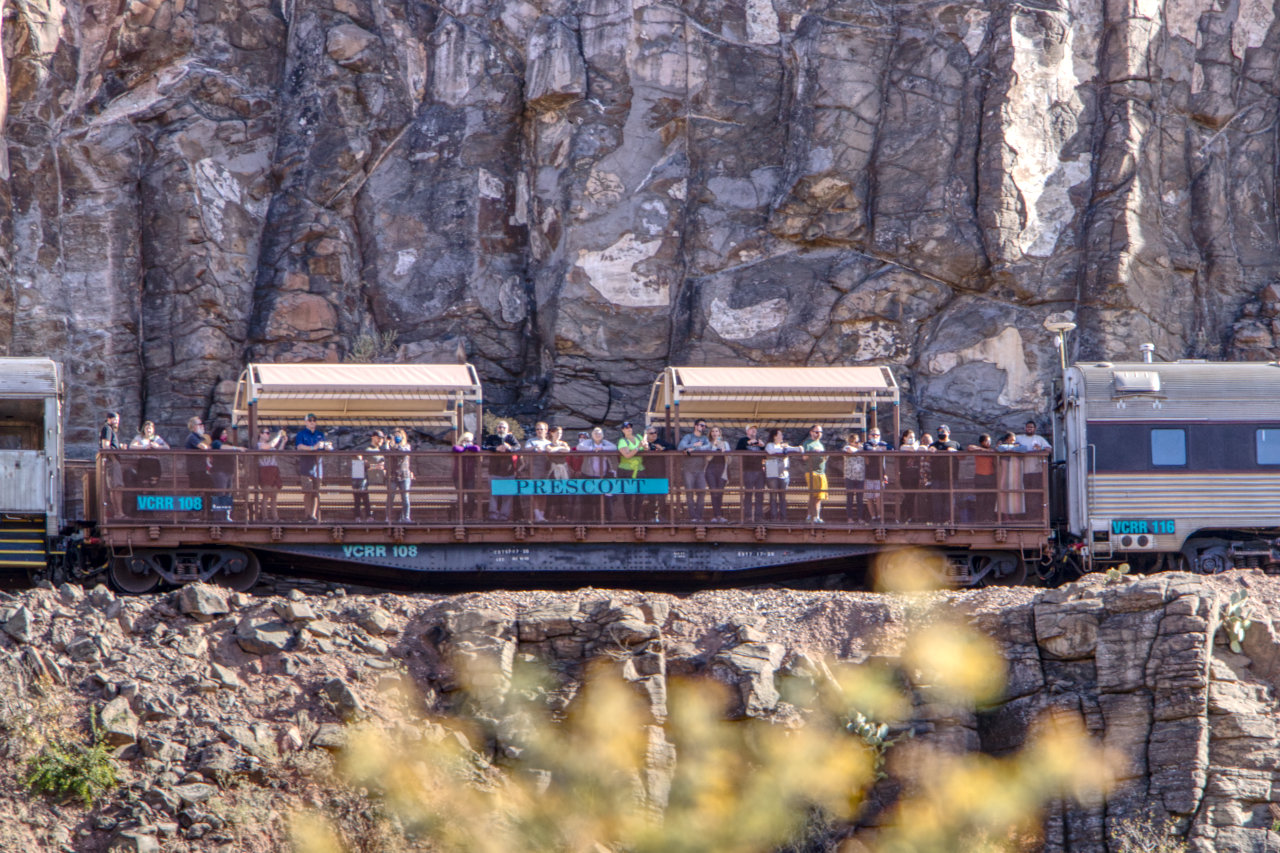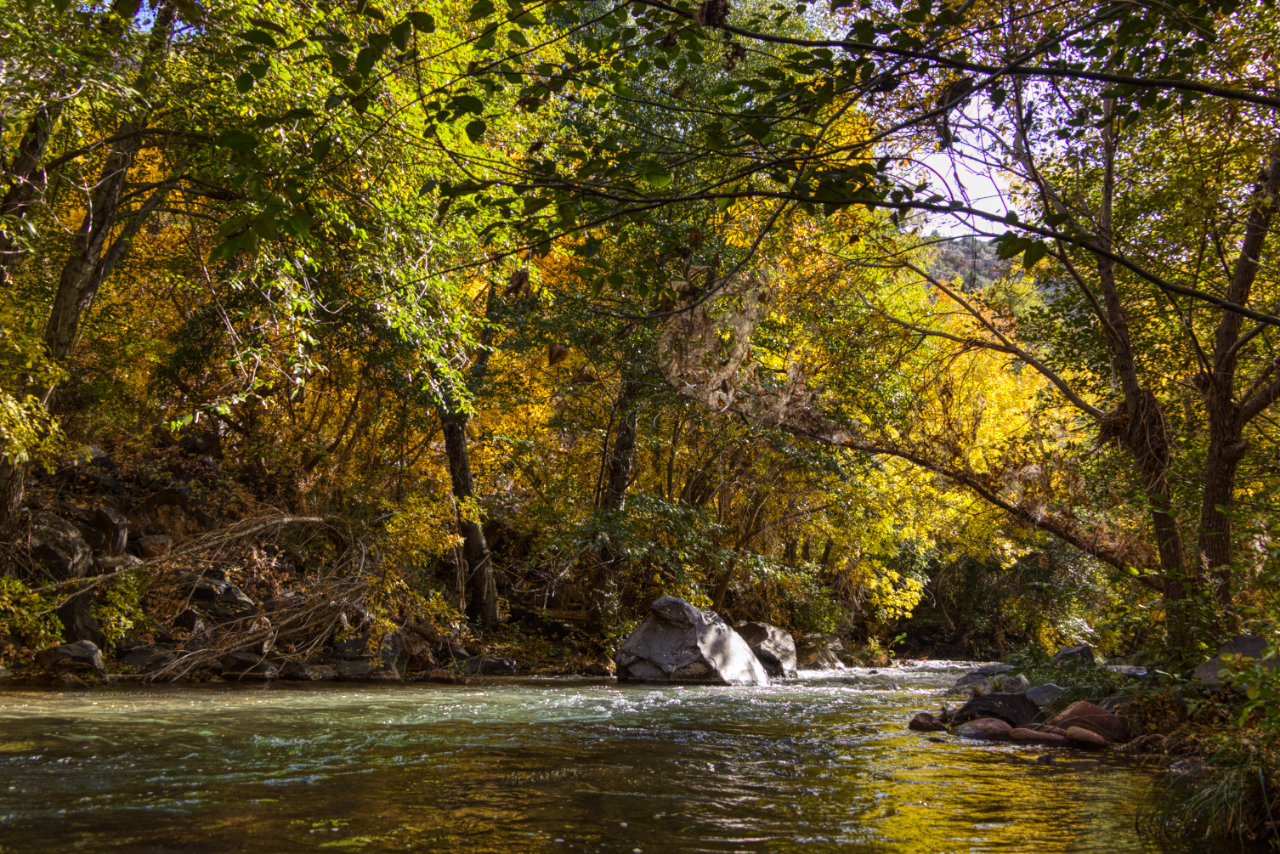 Out Perkinsville Road from Jerome...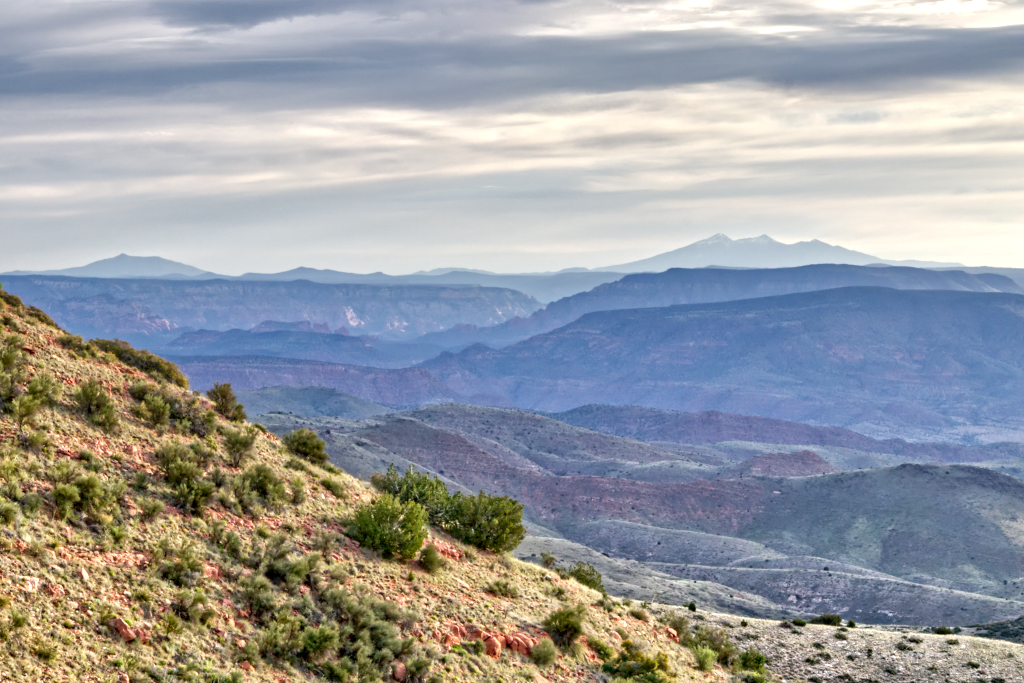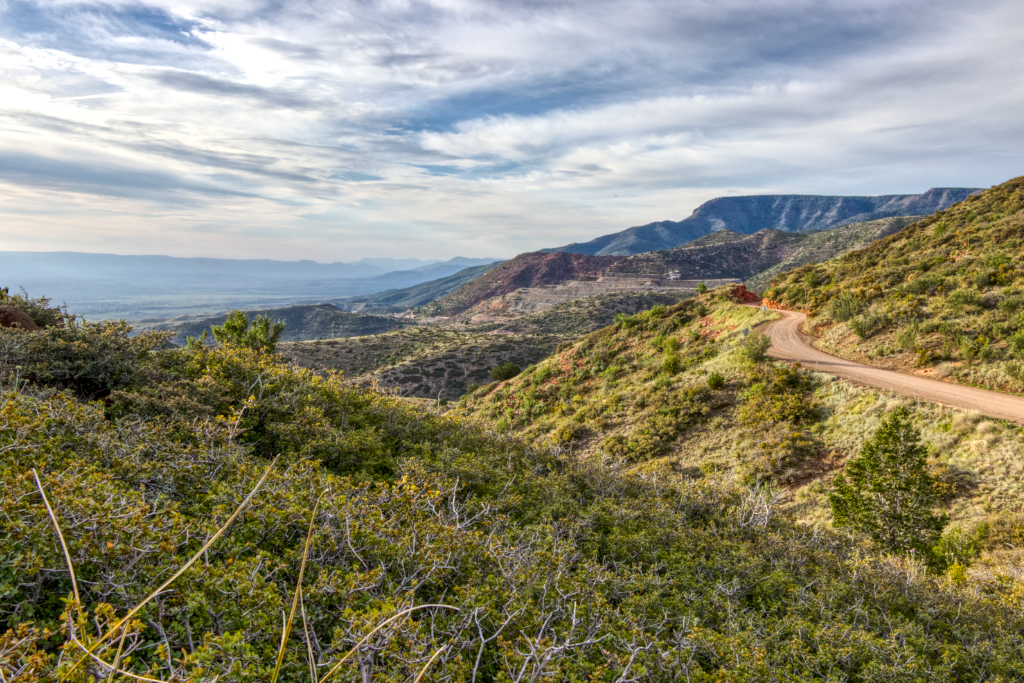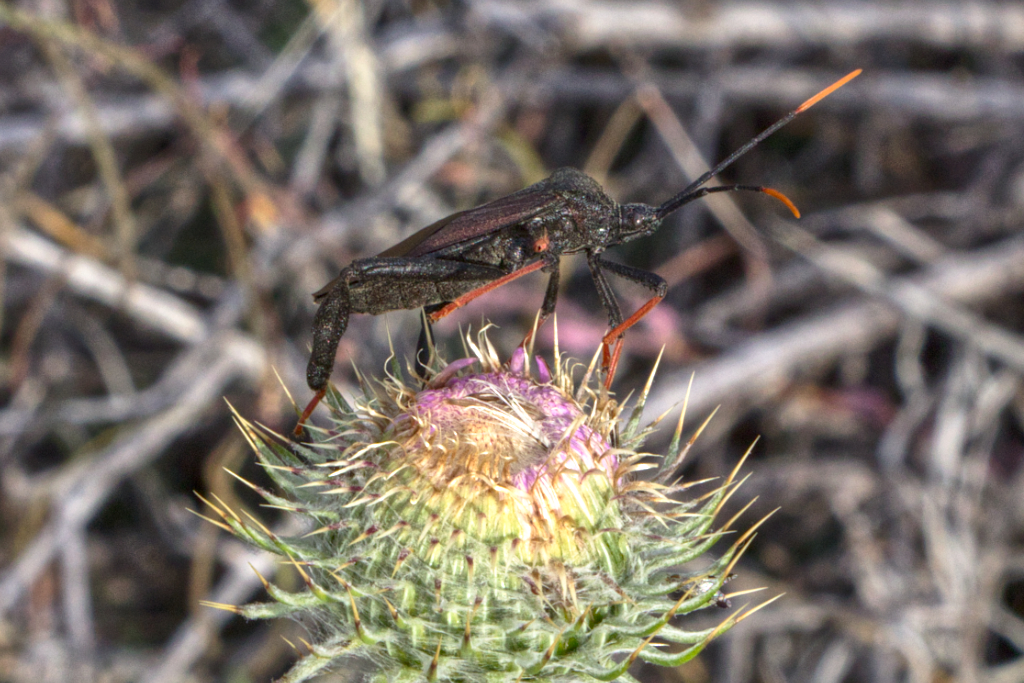 Out Bill Gray Road...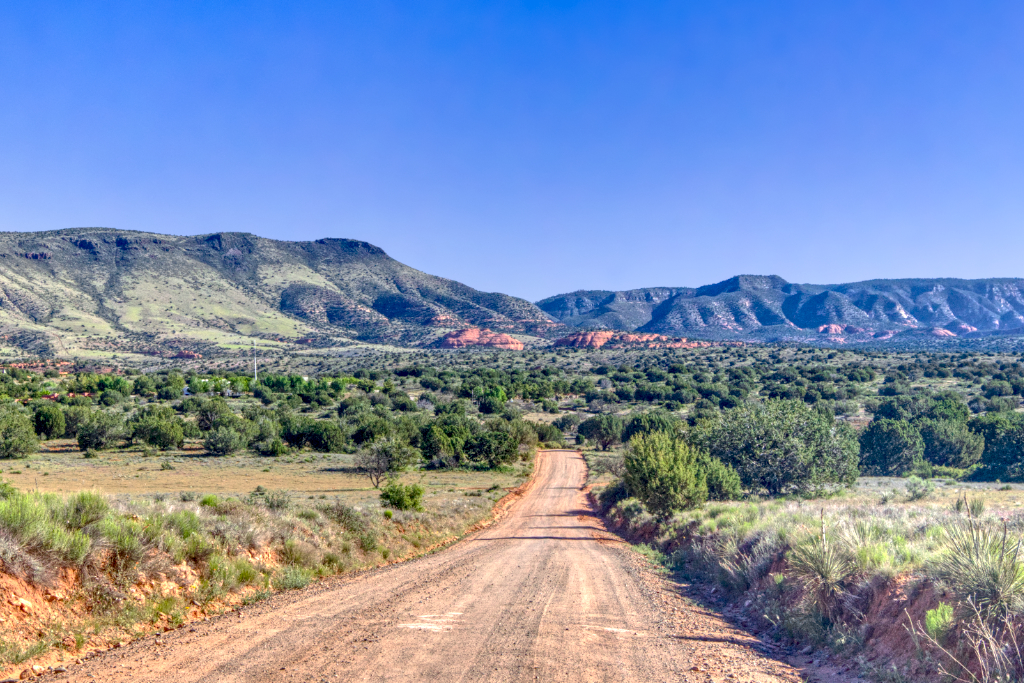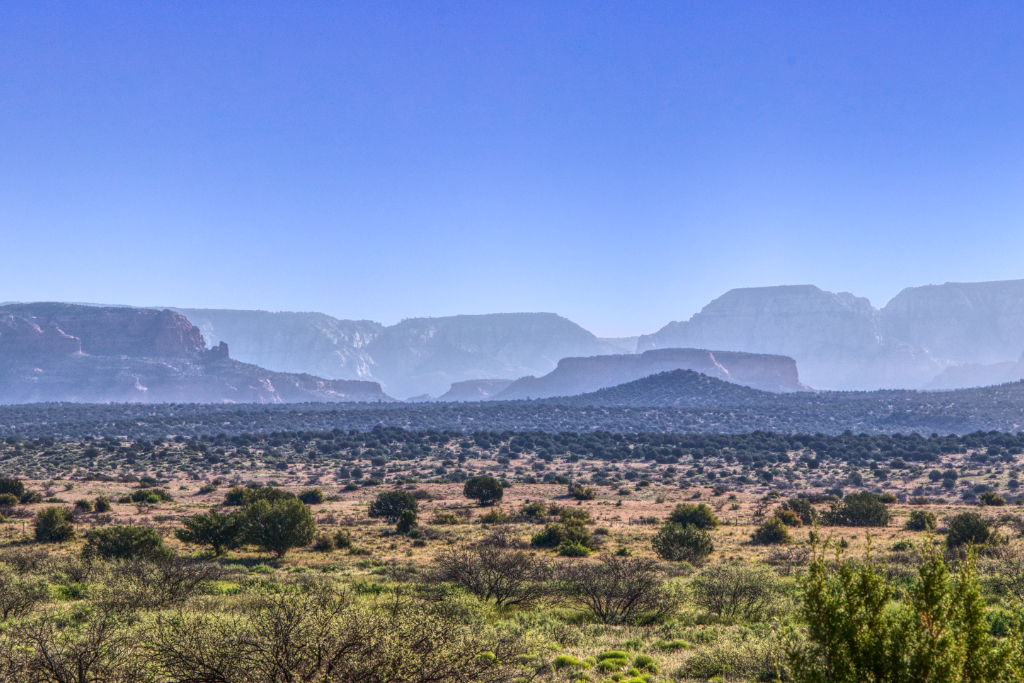 From Bill Gray Road onto Black Mtn "Road"...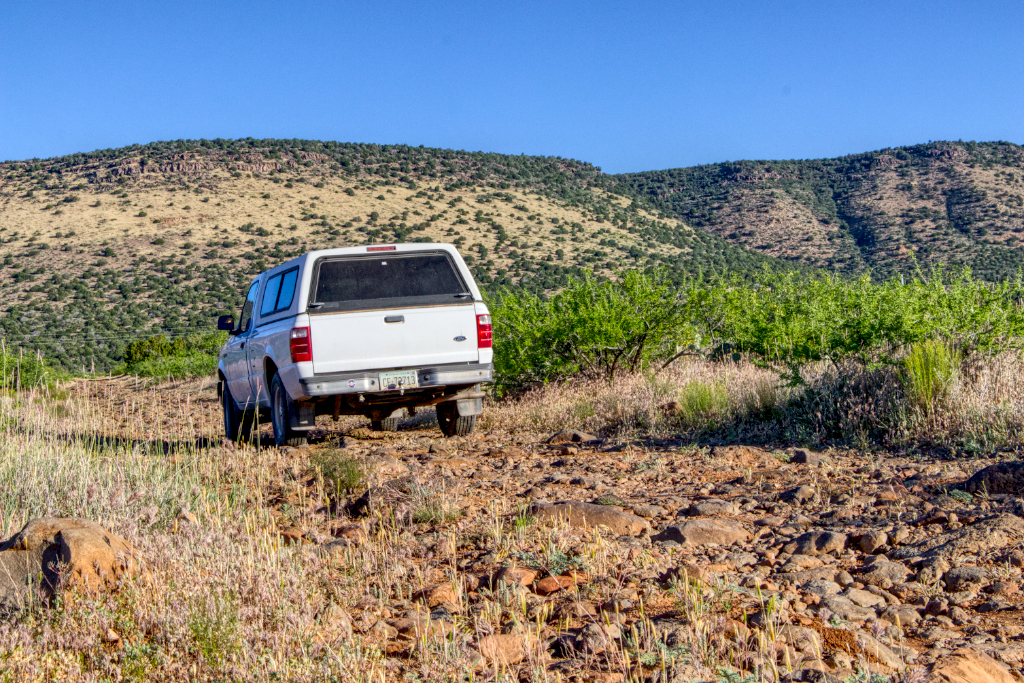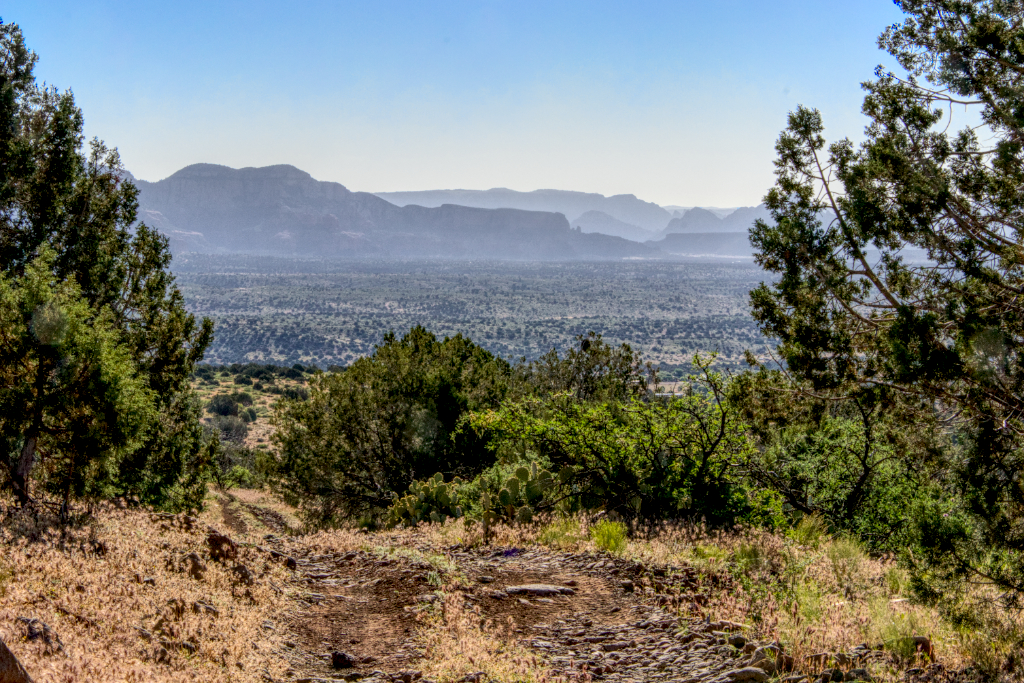 The echinopsis cacti in our front yard growing unbelievably large...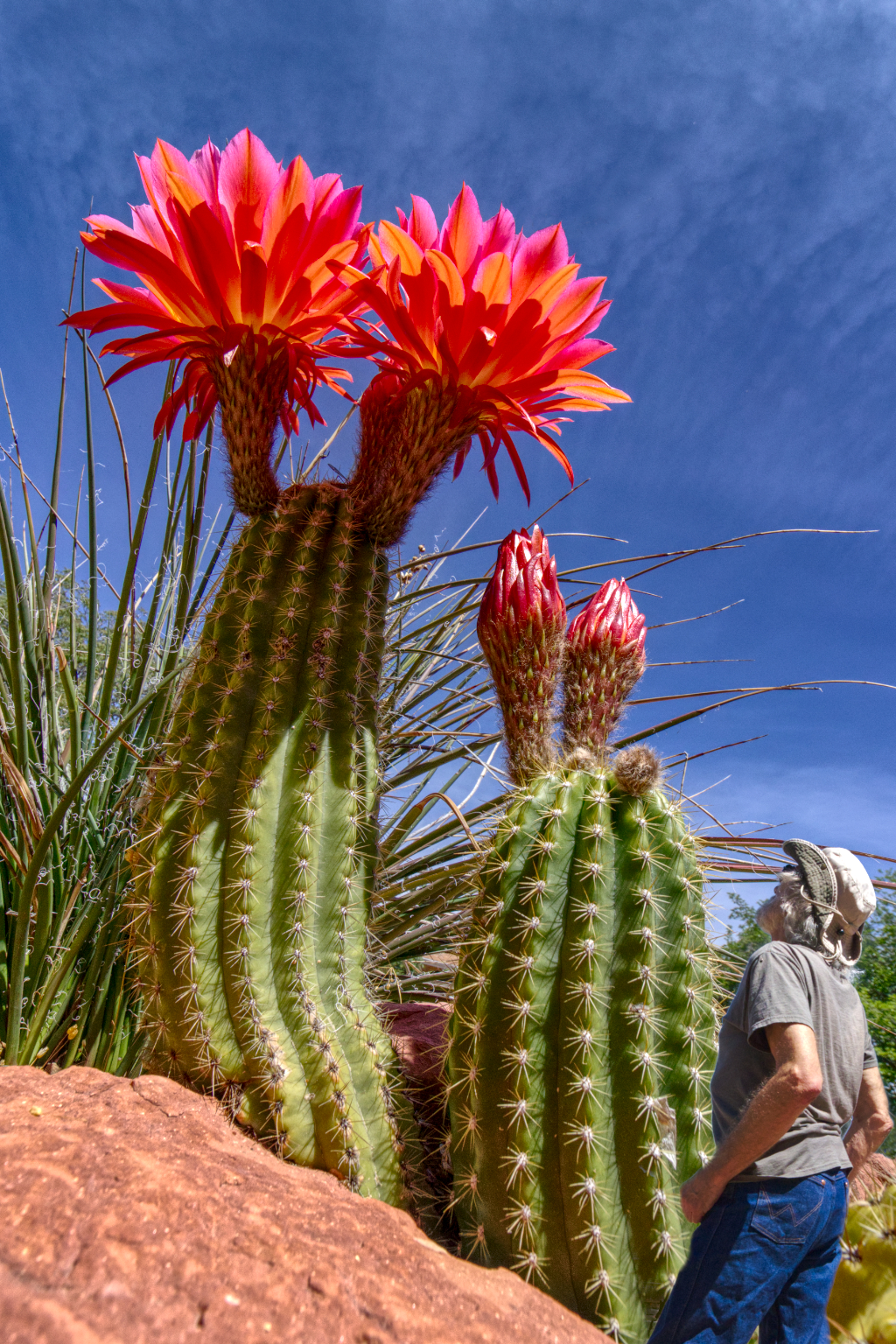 Photos on this page copyright © David Perrell. Use requires written permission. Larger versions are available.